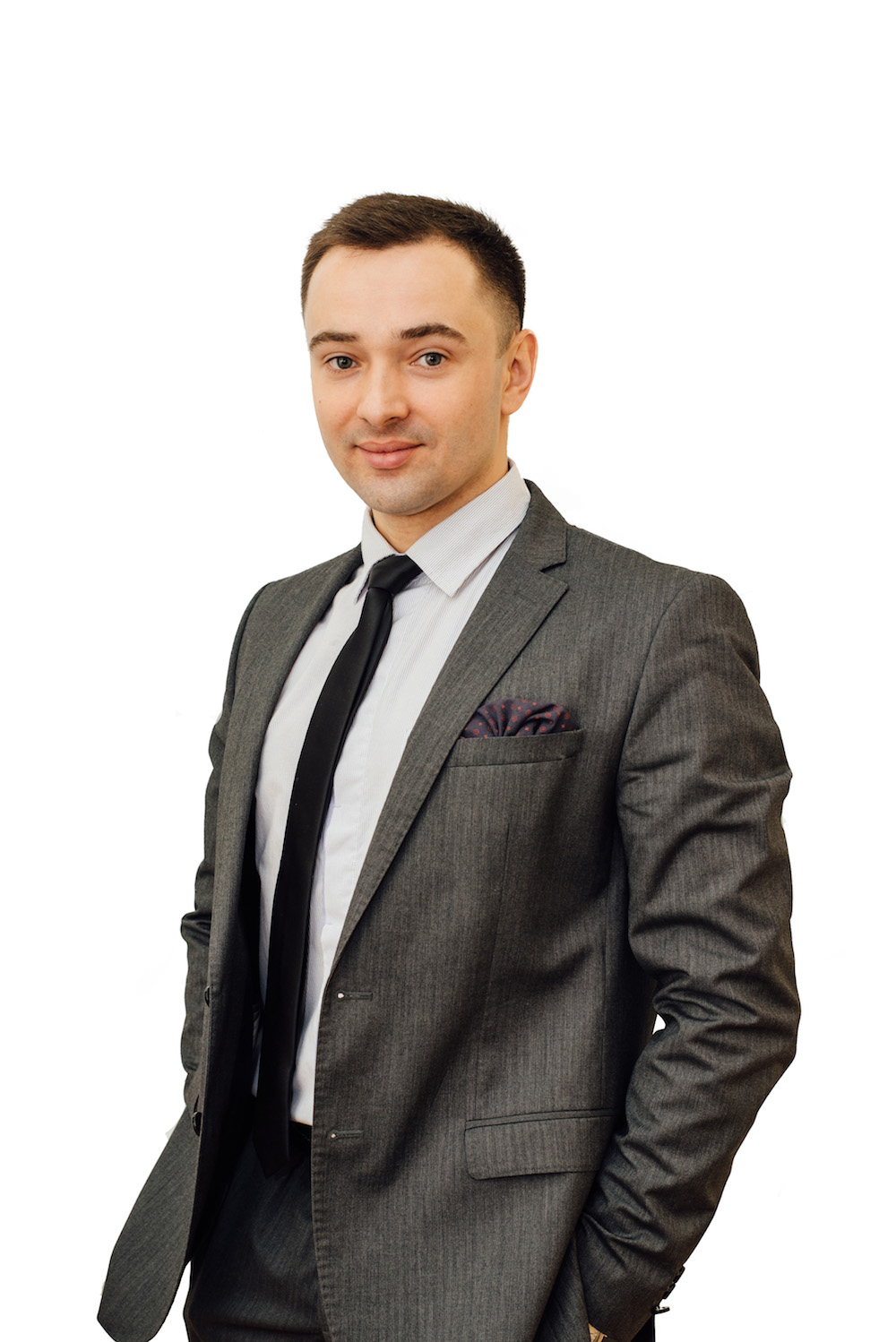 Skrypko
Yevhen Vasyliovych
Attorney, Partner of Invicta Attorneys at Law
Specialist in the criminal and civil law. Advocacy: from 2007.
Education
2005: Taras Shevchenko National University in Kyiv (Specialist in Law).
Experience
Upon graduation from the University, till 2007, he was working as a lawyer at several companies in Kyiv.
On December 13, 2007, he successfully passed an attorney proficiency examination and collected a certificate of Advocacy.
From 2007 till 2009, he was working as an attorney at Aktio Law Firm, Attorneys at Law.
In 2009, he was one of the initiators to establish Invicta Attorneys at Law. At present, Skrypko Evhen Vasyliovych is a partner of Invicta Attorneys at Law.