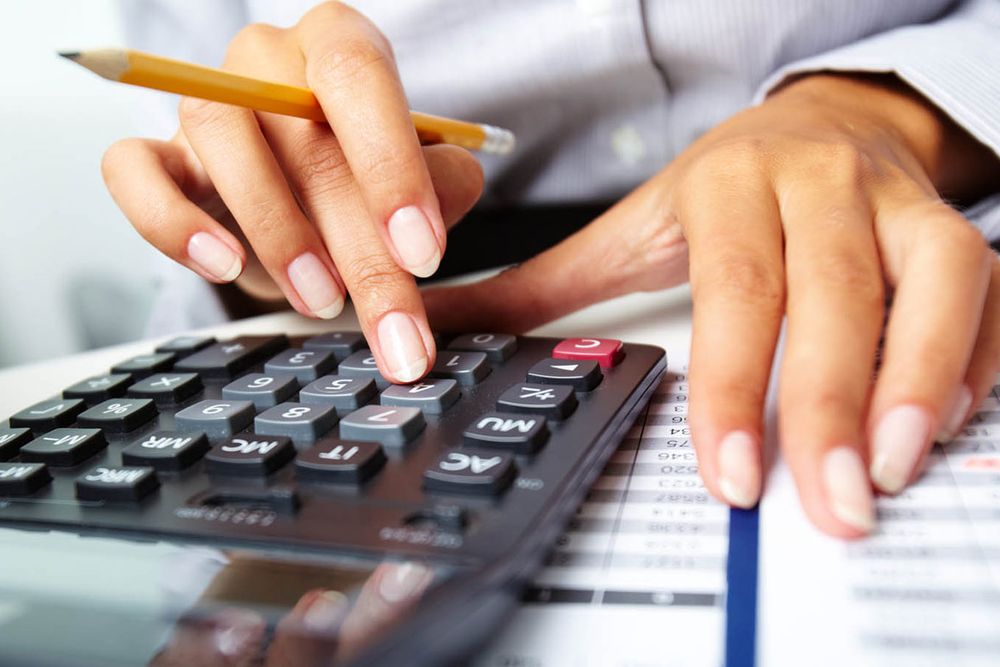 Tax practice
Tax practice is an important part of economic and financial activity aimed at choosing the right format of transactions, avoiding excessive taxation, reducing tax burden, protecting against illegal activities of state bodies of the tax inspection. Lawyers of Invicta will provide you with quality tax consulting services, help in disputes with tax authorities or appeal against the decision of the State Tax Inspectorate in the higher bodies of the State Fiscal Service. Feel yourself protected together with professional attorneys for tax disputes!
Entrepreneurs have to survive planned and unscheduled tax inspections, which sometimes even end with tax disputes in court. Invicta Attorneys at Law offers you a full range of services that will allow to effectively carry on disputes with the tax inspection. Advice of a tax attorney in Kyiv during financial inspections will make it possible to resolve disputes, minimize risks, and help to maintain the psychological state of your staff. In case of tax service workers arriving at your office, our attorney will immediately go to the site to provide legal support!
Getting legal support from a tax attorney in Kyiv is necessary before any inspection conducted by governmental bodies. This will help to prevent possible trouble in the form of fines or bringing of managers (or owners) of the enterprise to administrative and criminal responsibility. We offer both one-time tax consulting services and permanent subscriber services. Invicta guarantees high mobility and quick response to any situation, as well as loyalty to the client and maximum confidentiality. Our attorneys will bring your case to the end, provide legal protection at all stages of tax audits and disputes!
Services
Optimization of taxation
Advice of a tax lawyer in Kyiv by telephone: (044) 223-74-85
Representation during tax audits
Advice of a tax lawyer in Kyiv by telephone: (044) 223-74-85
Appeal of tax decisions
Advice of a tax lawyer in Kyiv by telephone: (044) 223-74-85