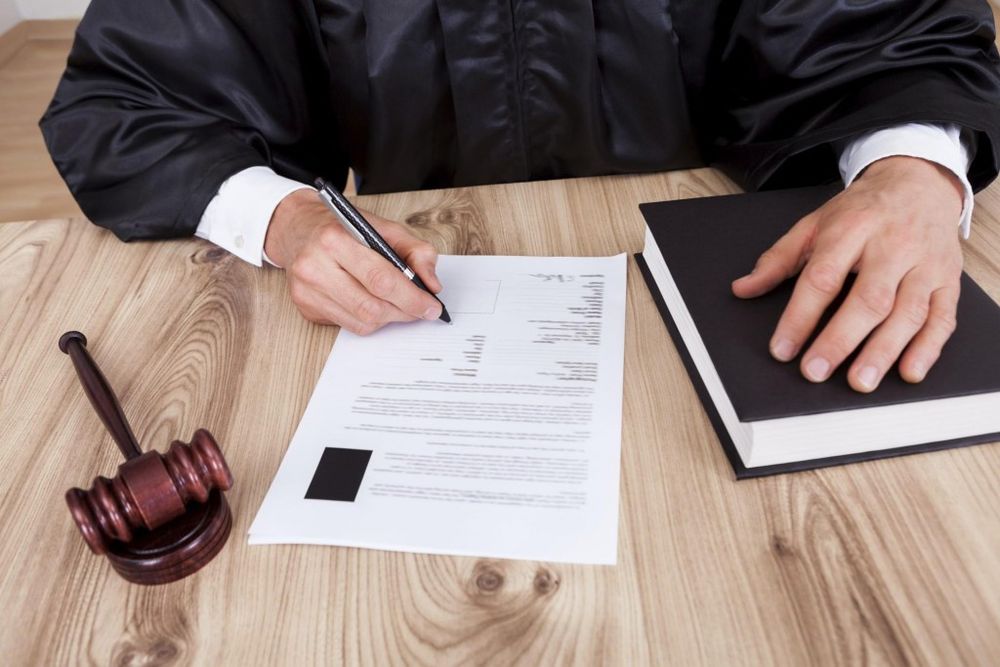 Execution of judgments
Quite often, a won case in court does not mean that the court decision will be enforced! Sometimes enforcement is carried out for a long period of time – up to several years, and as a result it does not lead to a real enforcement of the court decision. That's why we offer to use the service of legal support for execution of judgments from Invicta Attorneys at Law, in accordance with the procedure established by law! Our experienced lawyers will achieve the result as quickly and efficiently as possible, and will help you to obtain the proper result in the framework of the enforcement proceedings.
Although there is a separate system of bodies under the State Enforcement Service and its territorial subdivisions in Ukraine, in practice, the process of enforcement is far from perfect. Therefore, even at the stage of receiving an executive letter, professional attorneys of Invicta in Kyiv will follow accuracy and reliability of the specified data, send the original letter to an appropriate body under the State Enforcement Service, monitor the statutory deadlines; will provide you with legal advice and, if necessary, will obtain information regarding a person's property, money, securities, etc.
As is known, in our country work of state enforcement officers, unfortunately, is inefficient. The reason is the lack of interest in carrying out search for property, presence of a bureaucratic apparatus that hampers the execution processes, as well as in the low level of material and technical support of state bodies, etc. In addition, there are a number of nuances concerning the valuation of property, its inventory, implementation, arrest, etc. Therefore, we offer to entrust legal support for debt collection to experienced attorneys of our company! We will protect your interests and ensure execution of the court decision!
Services
Legal support for execution of judgments
In detail by telephone: (044) 223-74-85