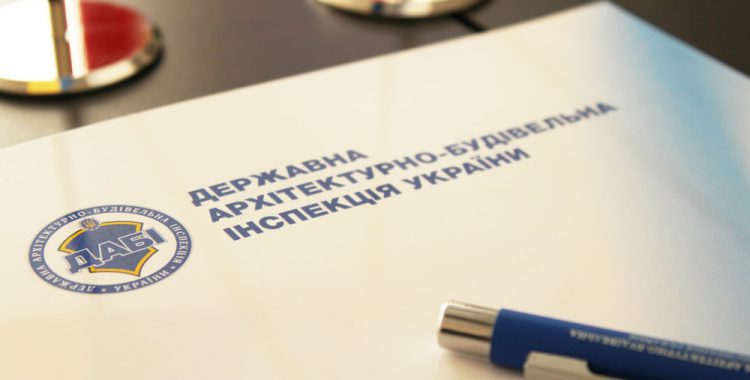 Legalizing unauthorized construction
Unauthorized construction is rather a widespread phenomenon in Ukraine. In this regard, we have lately noticed increase in interest in legalizing their titles to property, for citizens are afraid of losing their property which was not registered as required by the law. Subject to constant amendments to the legislation, we think it rational to tell you in this article about the effective rules for legalizing unauthorized construction.
Let's start with the fact that any type of real estate is subject to registration with the State Register of Titles. This category covers both residential buildings, and garages, household outbuildings etc. Registration of titles is a compulsory condition for taking title and possession of a real estate unit. In other words, if you do not register an object of unauthorized construction in the established order, you will not be able to legally dispose of it: selling, granting, barter etc.
What is considered unauthorized construction? As per Article 376 of the Civil Code of Ukraine, any real estate item is considered unauthorized construction, if it corresponds to any of the following conditions:
built or located in a plot of land not meant for this purpose;
no approved design or other relevant document enabling to carry out construction works;
substantial breaches of the construction standards and regulations taking place.
Procedure for legalizing unauthorized construction depends on which group such construction belongs to. The first group covers buildings with a total area of up to 300 square meters or household outbuildings with a total area of up to 100 sq.m. The second group covers buildings with a total area of over 300 square meters or other facilities. It is also necessary to take account of the most important rule as follows: only a rightful owner or user of a plot of land can submit documents for legalizing construction. Therefore, it will be impossible to legalize anything without property rights or legitimate use.
For convenience, the legalizing procedure may be divided into several steps:
conduct of technical inspection;
submission of documents to a local body under the State Architectural and Construction Supervision (SACS); shortcomings detected, their elimination and registration of a Construction Project Preparedness Declaration;
state ownership registration proper.
Technical inspection is conducted in two stages: the first one is a preliminary inspection, measurement, building photography, determination of a building complexity category, analysis of design and other technical documents (if available). The second stage is a detailed examination: determination of characteristics of materials, products and structures, with the assistance of necessary experts or certified laboratories. Please note that in most cases the second stage of technical inspection may not be needed, because such an inspection, by rule, applies only to facilities with a total area of over 300 square meters.
To legalize objects of unauthorized construction (up to 300 sq.m), the following package of documents shall be submitted:
proprietor's application;
documents confirming preparedness of a property item for operation (in two copies);
notarized documents certifying right of ownership of property;
facility technical inspection report;
copy of a disclosure statement.
Please note that legalizing unauthorized construction may be rather a difficult process, for each object is individual. As early as at the document preparation stage, you may face problems. We invite you to make use of services of professional lawyers at Invicta Attorneys at Law in Kyiv, who will help you to successfully register unauthorized construction of any type! Our experience and competence will save your time and money, let you be certain about proper legalization of all documents. Contact us and we will answer all your questions with pleasure!