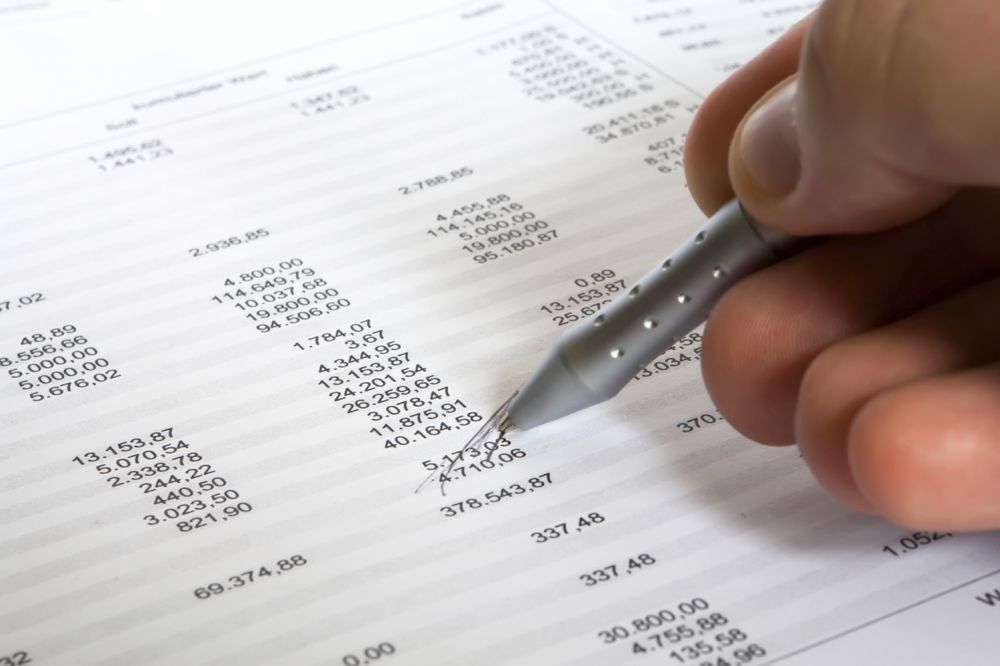 Accounting services
Invicta Law Firm in Kyiv offers accounting services for enterprises of all forms of ownership. As well as separate services related to accounting and tax accounting, both for legal entities and individuals. Our team employs a highly professional accountant with an extensive experience in executive positions at the State Financial Inspectorate (SFI) in Kyiv Region (CAD of Kyiv Region). We offer competent organization of your accounting, which in future will prevent occurrence of systematic errors that could adversely affect the financial result of your organization!
As part of the accounting service, we will conduct a detailed specifics analysis of the activities of your company, paid taxes, as well as determine the optimal legal schemes for taxation. We will develop the basic principles and instructions for documentary registration of accounting and tax accounting. At your service is calculation of staff salaries, preparation of internal accounting and reporting for a tax inspection, information on changes in tax legislation, support during tax audits and inspections. And also, of course, completion of declarations and reports, their submission to supervisory bodies.
Having ordered accounting services from us, you receive a number of advantages: compliance with all planned terms, promptness in making important decisions, consulting on accounting and tax accounting, experience and in-depth knowledge of the legal aspects of accounting services, convenient schemes for settling with the budget. Entrust accounting records maintenance to specialists of Invicta in Kiev, to get a reliable partner, which will help to concentrate your own forces on business development!
Services
Accounting services for individuals-entrepreneurs
Accountant's advice by telephone: (044) 223-74-85
Accounting services for legal entities
Accountant's advice by telephone: (044) 223-74-85