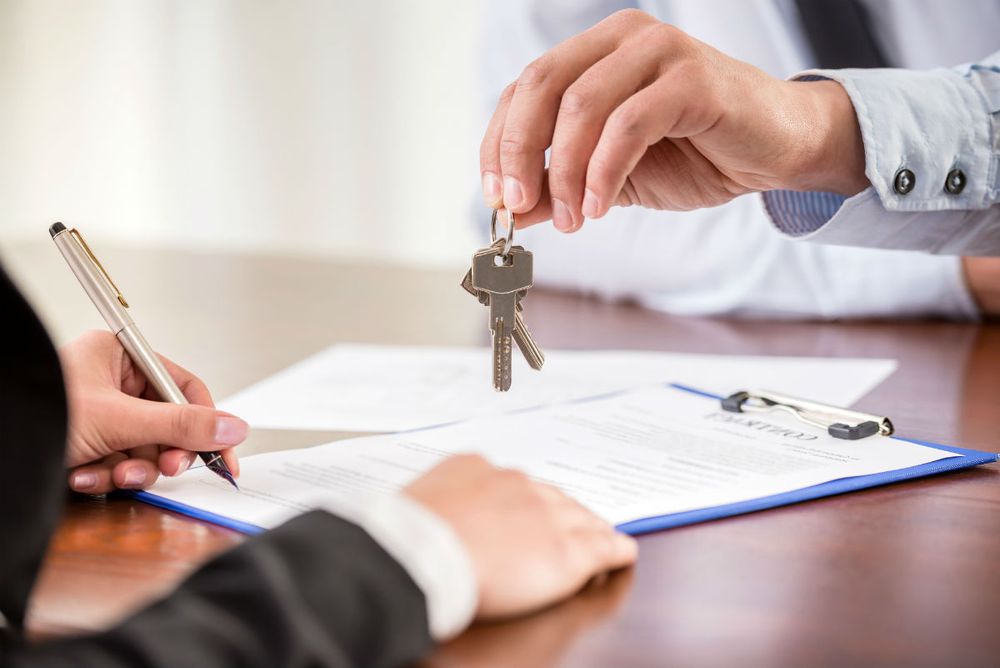 Real estate and construction
Legal services related to real estate are extremely in demand today, as a large number of transactions on buying and selling, property management, alienation, feoffment, etc. are arranged. In order not to become a victim of fraud, to protect your rights, to have the necessary documents promptly and correctly executed, we suggest that you should use the services of professional lawyers of Invicta Attorneys at Law in Kyiv.
Each transaction in the real estate industry is tested by our experienced lawyers. In particular, they verify as follows: the history of a real estate object for legality of actions carried out earlier; legality of a transaction; absence of legal obstacles. A legal analysis of the terms of contract is also conducted. If necessary, you will receive support for transactions on real estate and construction, support for registration of property rights, assessment of legal risks when concluding real estate contracts, and defense of your interests in court.
Our specialists are ready to fully accompany the whole process of buying and selling real estate, operations for alienation of property, feoffment, and property management. If you want to ensure that a real estate and construction transaction is guaranteed without complications, fraud and unforeseen consequences, make use of the services of lawyers of Invicta Attorneys at Law in Kyiv! Legal support of our experts is a guarantee of your peace of mind and protection from possible shady deals and fraud! As well as operational and professional preparation of all necessary documents, both for individuals and legal entities, which will save your time and resources.
Services
Realtor services
Advice by telephone: (044) 223-74-85
Estate administration
Advice by telephone: (044) 223-74-85
Support for operations on alienation of property
Advice by telephone: (044) 223-74-85