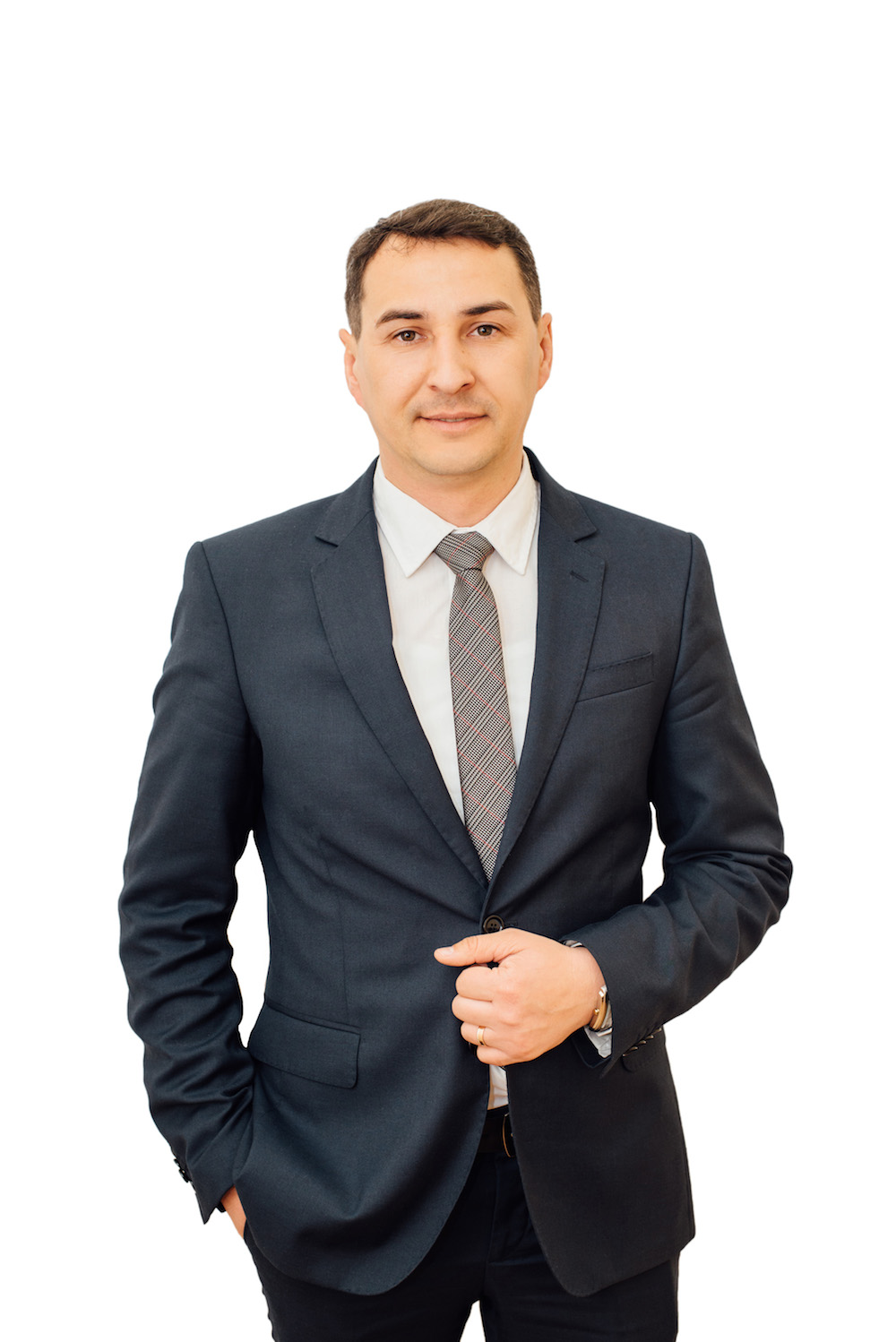 Pekar
Vasyl Myroslavovych
Assistant attorney at Invicta Attorneys at Law
Specialist in the corporate law, preparation and support of transactions. Total legal experience: 6 years.
Education
1997: Lviv Commercial Academy, Jurisprudence.
Experience
From 2010, he was working as a an assistant attorney. He was engaged in producing draft legal documents; keeping records of legal documents; preparing and filing statements of claim with administrative and economic courts; preparing draft contracts; developing constituent documents.
In 2012, he participated in the parliamentary elections as a lawyer at in the electoral district of the Batkivshchyna party.
From July, 2012, he was appointed to a part-time position of a lawyer at LLC "YuK "TSK". In the capacity of a lawyer, he was occupied with: claims activities; pre-trial adjustment of disputes; preparation of procedural documents; management of contracts at the stage of conclusion and implementation; making of memorandum on reconciliation of disagreements; management of registers and legal bases; conduct of business correspondence.
From April, 2014, Pekar Vasyl was appointed to a position of an assistant attorney at Invicta Attorneys at Law, and, eventually, transferred to a position of a lawyer.
As a lawyer, he was occupied with consulting enterprises on various legal issues; examining contracting parties' legal documents; dealing with governmental bodies.
As from September, 2014, he was transferred to a position of an assistant attorney at Invicta Attorneys at Law. In this position he is engaged in: consulting on issues of choosing an optimum form of incorporation; consulting on issues of procedures for forming authorized capital, structure and competence of management; developing charters of legal persons of any type of incorporation; developing current documents of a legal person, which determine interrelations between the legal person and its founders; preparing and conducting founders' and stockholders' meetings; state registration; amending and supplementing constituent documents of legal persons; change of managers of legal persons etc.; legal support for reorganization and liquidation of entities of any proprietary form; preparing and supporting transactions.